Custom configurators examples
GardenRoomPlanner is built with customization in mind, and users who purchase a custom build can take full advantage of its flexible architecture. The building styles, available materials, internal and external finishes, and other options can be customised to reflect your company's style and offerings.
Integration is a key feature of Garden Room Planner, allowing you to add it to your website, connect it with your existing systems, including online stores and accounting software. The tool can also be customized to match your brand, with options for customizing color schemes, fonts, and other visual elements.
Take a closer look at the possibilities with Garden Room Planner. Below, you'll find examples of the many customizations available to bring your garden room vision to life. Discover how this powerful tool can work for your company.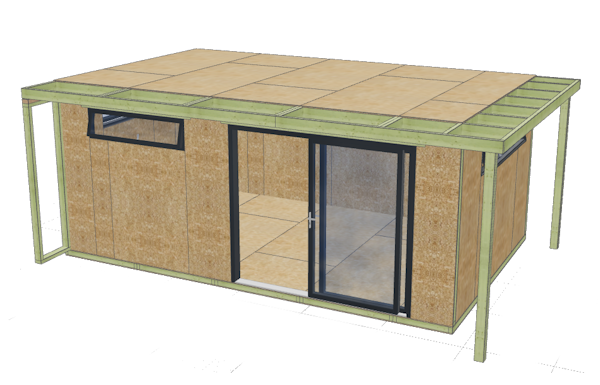 SIP Drawings Configurator
See SIP panel drawings in real time, complete with dimensions, and easily export factory drawings to PDF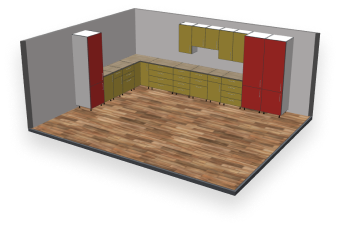 Online Kitchen Planner
Kitchen designer with factory boards cutting layout information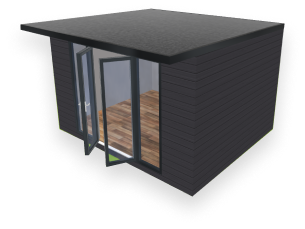 Choice-Based Customizer
When you want to offer your users a limited set of features and options to choose from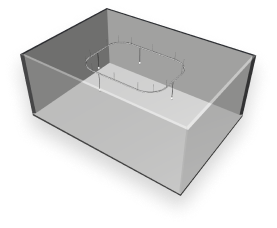 Lighting Configurator
Lighting configurator with itemized parts list output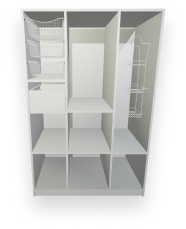 Cabinet Designer
Cabinet designer with running cost and instant purchase feature
Integration
All our configurators can be added into any website and intergrated with other systems